The Prevent Strategy is backed by senior police figures, calling it "fundamental" in the fight against terrorism.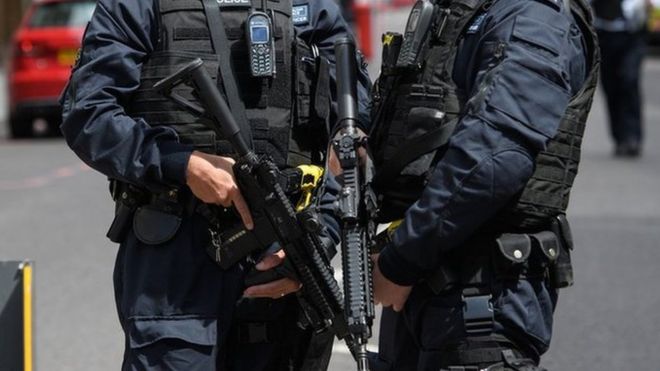 The Prevent programme was set up to stop people being drawn into terrorist activities, but has been labelled "toxic" by critics. Commander Dean Haydon told the BBC's Asian Network, "They don't understand properly how Prevent works,".
Designed to support people at risk of joining extremist groups and carrying out terrorist activities, it is focused on schools, faith organisations, prisons and communities where people can be at risk of radicalisation.
Mr. Haydon continued "I have seen the positive work of Prevent," he said, adding it had stopped people from being radicalised or going abroad. "It's a fantastic tool and it's here to stay."
The government programme came under further scrutiny in the wake of the recent terror attacks in Manchester, Westminster and London Bridge – and was a talking point during the recent general election.
For more reading on this article click here BBC news article
For further information on Prevent In Warwickshire click on Safe in Warwickshire Website