Teenager Safaa Boular has been found guilty of plotting a terrorist attack – part of the UK's first all female terror group.
The British Museum pictured above was among a shortlist of targets for a possible attack covered up by speak of 'tea parties' taking place as a cover up for a terrorist attack. Safaa Boular engaged in an online relationship with Naweed Hussain from Coventry. Safaa's sister and mother were also arrested as part of the terror plots.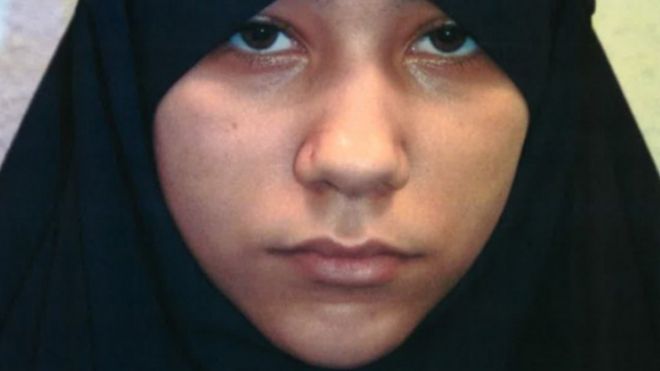 In Warwickshire we work hard to help families identify if something isn't right and we provide people with the skills to identify if they think someone is being groomed or radicalised into terrorism or an extreme group.
For more information on this attend one of our free Workshops to Raise Awareness of Prevent (WRAP) training sessions. To see if there is one in your area click here: WRAP Training flyer July 18 – May 19.pptx
If you are worried about your child being groomed online or worried about their social media use, sign up to one of our free parents sessions across Warwickshire by emailing communitysafety@warwickshire.gov.uk, information below:
For more information on Safaar Boular's story click here https://www.bbc.co.uk/news/uk-44359958
If you need to refer someone into Prevent please find the referral form on: http://www.safeinwarwickshire.com/prevent under the 'Warwickshire Channel Process' heading.